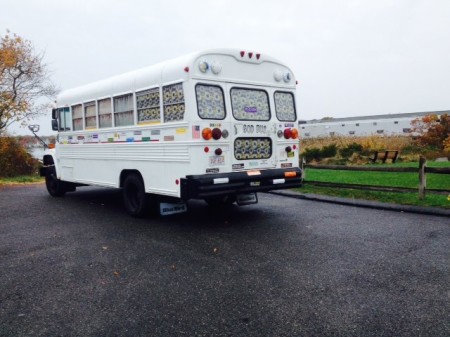 Yarmouth Police: LEVEL 3 SEX OFFENDER JOHN J. STANGL VEHICLE IDENTIFIED
Level 3 Sex Offender John J. Stangl is a convicted felon and is legally registered as homeless in Hyannis. 
This is the vehicle that he uses and lives in and sometimes travels all over Cape Cod in. It was observed by the Yarmouth Police PAC UNIT this morning at Chase Garden Park on Route 28 in West Yarmouth near Standish Way.
Please be vigilant…

Level 3 Sex Offender Community Notification 
Pursuant to M.G.L. c. 6, §§ 178C-178Q, the individual who appears on this notification has been designated as a Level 3 Sex Offender by the Sex Offender Registry Board. The Board has determined that this individual is at a high risk to reoffend and that the degree of dangerousness posed to the public is such that a substantial public safety interest is served by active community notification.
I don't mean to be harping on criminals here today, but you may want to be aware of this alert from the Yarmouth Police. I don't want to state the obvious here, but you just can't get any more rapey than that bus. That thing should be confiscated immediately under some kind of "anti diddling factory" zoning bylaw violation or something.
So yeah, like the YPD says "please be vigilant" which directly translated into Rapish means, "Stay the fuck away from this guy"…
UPDATE: He is on the South Shore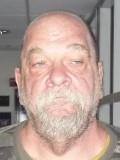 P.S. Seriously, can we figure out a reason to take the rape bus away from the level 3 dude that's "at a high risk to reoffend"? UPDATE: More info HERE
Facebook: The Real Cape
Twitter: Hippie - Insane Tony