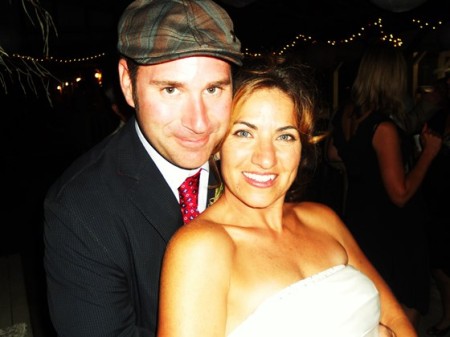 This is by far the hardest thing I have ever had to write here at The Real Cape. A friend of ours Rich Manillo, recently lost his loving wife Lee within 24 hours of her giving birth to their twin sons. There are no words for something this unthinkable, there is no relating to this much pain, so I'm not even going to try. We just hope that Rich can somehow, someday, find some type of peace.
What I will say is that if there has ever been a time to help a fellow Cape Codder this is it. A fund has been set up for Rich and his sons Nicholas and Van, they are going to need our help. Money may not heal wounds, but it can give Rich one less thing to worry about.
Sometimes it takes a village. You are in our thoughts Rich, you will be missed by many Lee.
Facebook: The Real Cape
Twitter: Hippie - Insane Tony