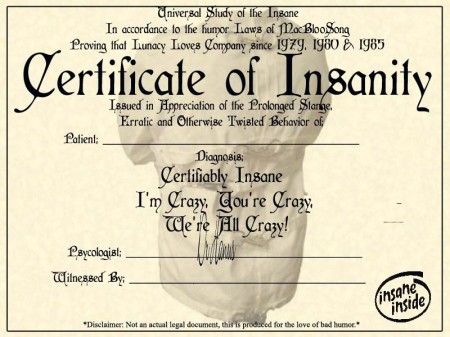 CapeNews.net – Geoff Spillane – Since being appointed Mashpee town manager 12 years ago, Joyce M. Mason has attended nearly 25 Town Meetings in that capacity, but this year's meeting on Monday, May 5, was, in her words, "difficult."

While only 238 of the town's 10,301 registered voters attended Town Meeting, many came with specific issue-related agendas and were not too afraid to sling personal attacks at town leaders or make political statements.

However, a rambling speech by longtime Mashpee environmental activist Beverly A. Kane was perceived to be the most offensive of the evening. Ms. Kane chided the board of selectmen and finance committee for unanimously supporting Article 15, which proposed that the town be allowed to dispose of tax-foreclosed properties without Town Meeting approval. She ended her tirade by citing a famous quote made by Red Sox player David "Big Papi" Ortiz shortly after last year's terrorist bombings at the Boston Marathon finish line.

"It's unfortunate. Ms. Kane was totally inappropriate. Using a quote that was used to admonish a terrorist attack had no place on Town Meeting floor. Somebody should have stopped her. You can say what you want to say with civility," Ms. Mason said.

Selectman Thomas F. O'Hara was even more critical of Ms. Kane during a televised candidate forum taped on Wednesday at the Mashpee TV studio.

"If she was associating me with a terrorist, then I am highly offended," he said.
Well since Geoff can't write what this lady actually said I will just have to assume it was "This is our fucking city" right? Well I'm with Tom O'Hara on this one, that is a horrendous correlation. Using a quote that became the rallying cry for an entire nation after a terrorist attack that killed 3 people, cost many their limbs,  and inuring hundreds more, when you are referring to disagreeing with article 15 at town meeting, is like comparing getting a parking ticket to the holocaust.
As a matter of fact it's a good thing that decisions like this are left to selectmen and are in no way influenced by Beverly A. Kane. She is obviously completely insane if she can't see the difference between small town tax decisions and fucking bombs exploding in crowded city streets. She should be banned for life from town meeting on grounds of being a complete lunatic.
Facebook: The Real Cape
Twitter: Hippie - Insane Tony