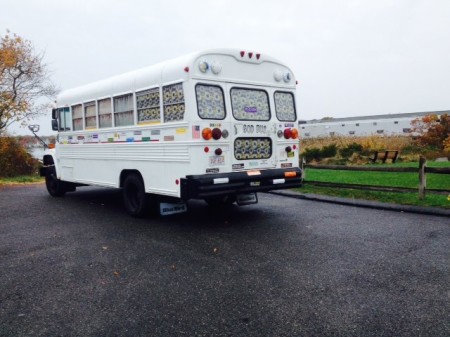 We posted earlier about a level 3 homeless sex offender that lives in the white bus that moves all around the Cape. We can't get into details, but it has come to our attention that this guy has a very long, very violent record in New York in addition to his Massachusetts record.
UPDATE: He is on the South Shore
We are talking serious acts, some against children. This guy is no harmless flasher, he's the real deal. Stay very far away from this dude, and whatever you do, don't engage him in any way. Don't think it would be funny to spray paint something on his bus, don't think you should take it upon yourself to tell him to leave Cape Cod. Don't be a hero. We aren't serious on this website very often, but we don't blow smoke either and we are dead serious about this.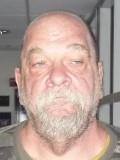 Facebook: The Real Cape
Twitter: Hippie - Insane Tony