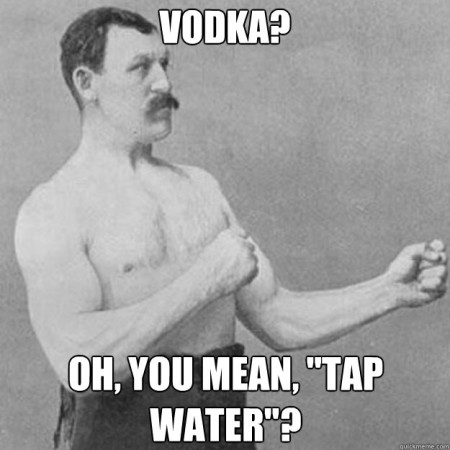 CapeCodTimes.com – A Hyannis man and a Plymouth woman pleaded not guilty Monday in Barnstable District Court to charges related to an alleged altercation with a man over 60, according to court documents.

James Silva, 56, pleaded not guilty to assault and battery on a person over 60 and Julie Miller, 44, pleaded not guilty to two counts of destruction of property more than $250, and larceny under $250, according to court records.

The victim told police Miller became angry after they talked at his apartment on Main Street in Hyannis late Sunday night and left with a bottle of vodka, according to a police report. When he followed her and tried to take back the bottle, Miller called for help and Silva came from his apartment upstairs in the same building and allegedly punched the victim in the head. Silva and Miller went back to Silva's apartment, according to the report.

About five minutes later, Miller returned to the victim's door because she had forgotten some belongings in his apartment, according to the report. Miller then allegedly kicked in the door, which landed on the victim's television, according to the report.
Total power move by James Silva. What would you do if some chick stole a bottle of vodka from your neighbor and started yelling when he tried to take it back? Well my man Jimmy boy punches his neighbor in the head, takes the bottle of vodka and the girl. No regard whatsoever for the commandments, dude just coveting the shit out of all of his neighbors stuff.
How about the poor bastard that has already lost his girl and his booze, and just when he thinks the carnage is over she kicks in his door onto his television? Tough night all around for that guy. One minute you're getting drunk, watching American Idol with a lady, and the next thing you know you're sober, with ice on your head, all alone, with no TV, and a busted door. That's some Lemony Snicket type shit right there, talk about a series of unfortunate events.
Facebook: The Real Cape
Twitter: Hippie - Insane Tony