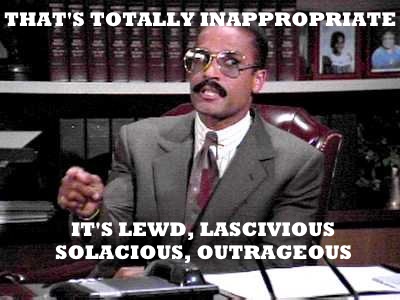 CapeCodOnline.com – A Hyannis man was ordered to wear a GPS tracking device for two years and is to be confined to his home for six months after he pleaded guilty to masturbating in the Cape Cod Mall parking lot in August 2014, according to police and court documents.

A woman told police that a man, who was later identified as Lombardi, drove a sport utility vehicle while holding up a phone and pulled up next to her car so his driver's side door was a foot away from her driver's side door, according to a Barnstable police report. She also told police she could see his right hand moving up and down on his erect penis while he was holding up an iPhone in his left hand with the camera facing her.

When she realized what was happening, the victim looked away and called police, according to the report. Lombardi then drove away, but the victim relayed his license plate to police, according to the report.
Oh come on man, like I don't already have enough to worry about when I go to Hyannis. I've got one eye out to make sure I don't get beat up and have my girl and my vodka stolen. The other eye is on the lookout out for 12 year old heroin dealers, and now I can't even go shopping at the mall without worrying about getting a pearl necklace walking through the parking lot?
Getting through Hyannis these days is like a nineteen year old blonde from Topeka trying to navigate the porn industry.
Facebook: The Real Cape
Twitter: Hippie - Insane Tony