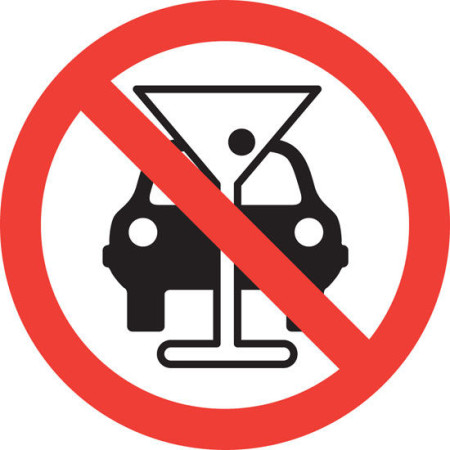 CapeCodOnline.com – For the second time in three months, the owner of Red Face Jack's Pub on Route 28 will meet with selectmen to discuss whether his staff served alcohol to customers who already had had too much to drink.

Selectmen have set a disciplinary hearing tonight with restaurant owner Ted Zambelis and his manager Kerry Nealon, prompted by an arrest made by Yarmouth police on May 8.

The board has the authority to modify, suspend or revoke the bar's liquor license.

The May 8 incident involved a driver pulled over on Seaview Avenue at 1 a.m. for traffic violations. Ultimately he was arrested for failing field sobriety tests and having a blood alcohol level of 0.163, double the legal limit.

The violator told police he had come from having "four or five beers" at Red Face Jack's.

The following day, Red Face Jack's bartender Ben Lawlor, who had been working the prior evening, told police he knew the customer well and served him "six or seven beers."

Lawlor told police the customer said he wasn't driving himself home. Under state law, however, a bartender can't serve drinks to someone who is drunk, regardless of whether he is driving.

When contacted Monday, Zambelis said the violator had been picked up at the bar by another driver and given a ride, but he was later returned to his car and got behind the wheel.
Let me get this straight. This guy had some beers at a bar, he then got PICKED UP by a friend and was not driving. When he got back to his car at a totally different location, he then got in his car and drove? Only then was he pulled over, and now the bar is in trouble? What planet am I on? Was the bartender supposed to get in this guys buddies car with him and tuck the fucker into bed when he got home to make sure he didn't go anywhere else that night?
I get that drunk driving is a very bad thing, but the dude WASN'T DRIVING when he left the bar! So the problem here is that bars can't serve anyone over the legal limit of.08 even if they take a cab? Well then shut down every single bar on earth, because that's just insane. There are people on Cape Cod right now who haven't touched a drop of alcohol since Memorial Day Weekend and still have a blood alcohol level over .08.
Shit, my blood alcohol level is probably .14 right now and all I've had today is a box of strawberries and a sleeve of Chips Ahoy. (Don't judge, they cancel each other out)
Facebook: The Real Cape
Twitter: Hippie - Insane Tony