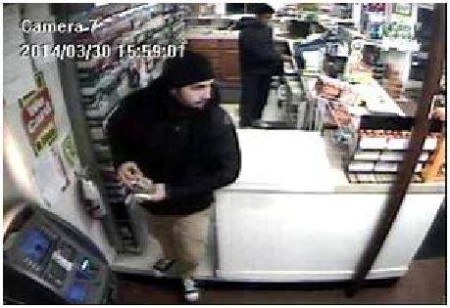 Yesterday we posted that the Barnstable Police were looking for info about this guy who may have robbed Cash Market in Marstons Mills…
Well today we want to warn you all to be very careful if you come across this guy. We've been told by an extremely reliable source that he may possibly be a suspect in a double homicide as well…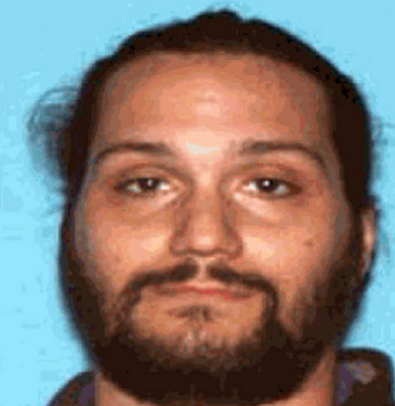 Nashuatelegraph.com – CONCORD (AP) – The New Hampshire attorney general says two people killed in a Manchester fire are the victims of homicide.

Authorities on Thursday identified the couple as 71-year-old Robert Dion and 67-year-old Constance Dion. Officials confirm they were the homeowners. The cause of death has not been released.

Police are also seeking the public's assistance in finding 38-year-old Matthew Dion, who is possibly driving a white 2009 Nissan Altima.

He resided at the home, but his relationship to the couple is unknown.
In other words this guy may have nothing to lose, so if you see him make sure you use caution and report it to the police. Don't be a hero, let the pros handle this.
Facebook: The Real Cape
Twitter: Hippie - Insane Tony