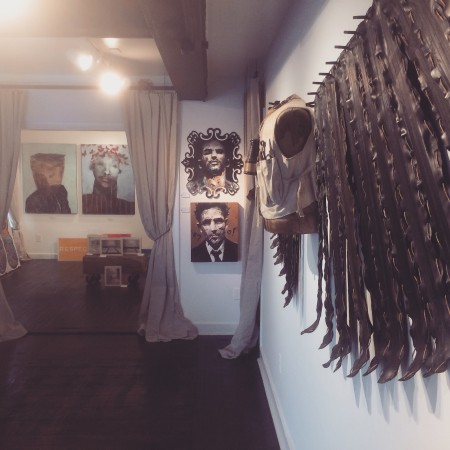 From the Searching For The Motherlode Facebook Page–

A group exhibit of paintings, prints and sculpture representing a cross section of styles and eras from Provincetowns' storied history, vibrant present and bright future. In "Searching for the Motherlode", we collected an eclectic group of artists and their work and are presenting it pop up style for 4 days only over the Memorial Day weekend.

The exhibit is curated by Motherlode.tv and features the work of Vicky Tomayko, Joey Mars, Cassandra Complex, Bob Gasoi, Richard Pepitone, Karen Cappotto, Silas Finch, Andrew Jacob, Michael Koehler, Dominique Pecce, Matty Briggs, Jessica Teffer, Adam O'Day, and Brooks Whelan Sr.

The Camp Provincetown Pop-Up Gallery is inspired by the 100th anniversary of the Provincetown performance of Neith Boyce's 1915 play Constancy which ushered in a new era of revolutionary art, theater, politics, books, music and film at the tip of Cape Cod. The exhibit opens Friday May 22nd at 7pm with the artists reception. The exhibit will be up for 4 days only ending Monday evening of the Memorial Day weekend 2015.

Friday, 7 pm – Woodman/Shimko Gallery, 398 Commercial Street, Provincetown, MA 02657
If you are anywhere near the tip, I highly suggest you get to this opening. When I saw the list of featured artists I went temporarily blind as if I had just stared into an eclipse, that's how good it is.
This definitely isn't going to be your grandma's art show full of Adirondack chair and Beach Plum watercolors. Not that there's anything wrong with that, this just ain't it. This is the good stuff, the edgy stuff, the stuff that makes you feel a little nervous when you look at it and doesn't apologize for it. Dare I say, the REAL stuff.
We were lucky enough to get a few teaser pics of a few of the works being shown. These are a tiny slice of what will be there, but will give you a sense of how eclectic a mix of styles and mediums will be represented…
Join The Facebook Event Page By Clicking Here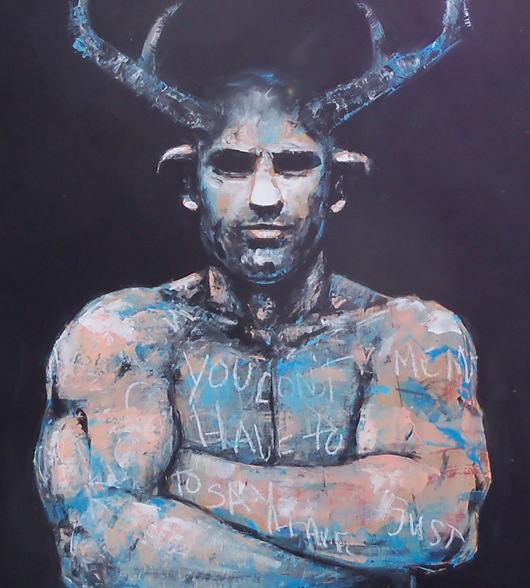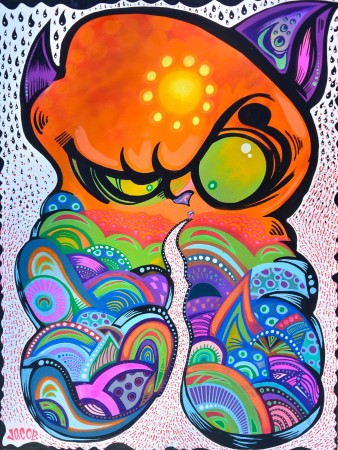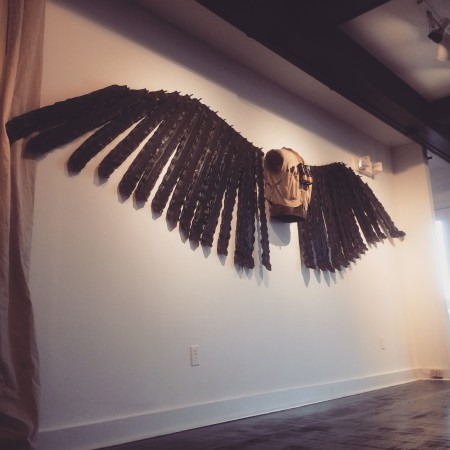 Go.
Facebook: The Real Cape
Twitter: Hippie - Insane Tony