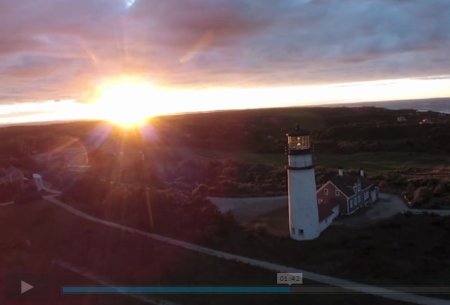 Sometimes we get so bogged down and desensitized by the grind of daily life that we forget to look at our surroundings. It's nice to take a few minutes every once in a while to remind yourself that you get to spend every day in a place that many people only hope to visit once in their lives.
Take a minute to remember with a few cool videos of the place you call home…
THE CAPE from Julian Rodier on Vimeo.
Cape Cod Aerial Video from NotAdrone on Vimeo.
Woods Hole Passage: 360 Degrees at 390 Feet from Brian Switzer on Vimeo.
Facebook: The Real Cape
Twitter: Hippie - Insane Tony