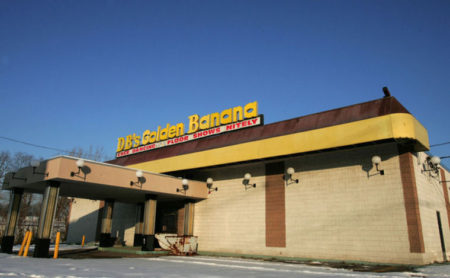 WL – A former Bourne Historical Society president said he is set to take issue with NRG Canal LLC plans to construct and operate a solar farm at 1 Route 6A on the premises of the old Edmund Freeman farm next to The Sagamore Inn.

Jack MacDonald of Monument Beach, also a former Bourne Historical Commission member, said he hopes NRG would be able to perform an archaeological survey of the proposed solar site or move the project to another less historic Freeman Farm area.

"Edmund Freeman was one of the so-called 'ten men from Saugus' and his farm was the site of the first settlement on Cape Cod," MacDonald said April 11. "He was William Bradford's assistant governor. The place is still historic even though the farmhouse burned down in the late 1970s."
Finding a way to reduce our dependency on fossil fuels is the single biggest problem humans need to solve in order to survive long term on this planet, and these people don't want to use technology on Cape Cod land that could save the human race because "Edmund Freeman was one of the so-called 'ten men from Saugus"?
There is no historical structure there, it is just land, yet it is so important to these nitwits that it needs to be preserved in honor of Saugus, a town known for strip clubs and pirate ship restaurants that people stop at on their way to New Hampshire to go skiing. Not Cape Cod… Saugus. You simply can't make this stuff up.
Do you think in 300 hundred years people won't build a flux capacitor factory on the land where the man who owns Zachary's lived because he was such an important part of Cape Cod titty history? It's insane. We have two choices here, we either honor the land of Edmund Freeman of Saugus, or we keep buying oil from people who blow up our buildings with jet planes, and these jackasses want to leave it a vacant lot. We are so screwed as a race it's not even funny.
P.S. Tear down Fenway too, you need to be 4'11" and 110 pounds to enjoy a game at that shit hole. They tore down the Garden and nobody misses staring at a pole for an entire basketball game.
Facebook: The Real Cape
Twitter: Hippie - Insane Tony