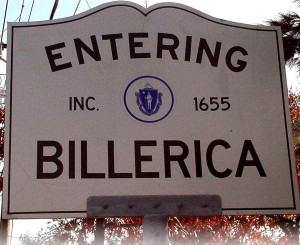 TRURO — Failure to use a turn signal drew police attention Thursday afternoon and put two Billerica men in jail for alleged possession and distribution of various drugs.

Truro police Lt. Craig Danziger stopped a gray 2015 Audi A3 on Shore Road (Route 6A) on after it made a left turn across two oncoming lanes of traffic, according to a police report contained in Orleans District Court records.

Scott Michael Donaghue, 31, and the passenger, Damon Benjamin Robinson, 23, were acting suspiciously, Danziger said in his report. Both appeared nervous and Robinson allegedly was trying to hide something between his legs. Danziger called for backup. Danziger wrote that he could smell marijuana coming from the car.

A responding K-9 officer and his dog Ella indicated there were drugs in the vehicle, according to police.

Officers found approximately 14 grams of methamphetamine, GHB and a large assortment of prescription pills packaged for distribution, along with $880 in cash, a digital scale and other drug paraphernalia, police said.
How much of a chooch do you have to be to drive from Billerica to Truro to sell your drugs? First off Truro has less than 2,000 residents while Billerica has over 40,000. That's like closing a McDonald's in Manhattan to open one in Antarctica.
Then you have the fact that after driving 2 1/2 hours without incident you make an illegal turn on the only road in the entire town without using your blinker? These kids shouldn't even be arraigned on drug charges, they should serve 10 years each for being total morons.
Guys, just sell your drugs in Billerica, there's no need for a road trip to to a town where there's more cops than there are drug addicts. Shit, these idiots dove right by Yarmouth, you can sell drugs in Yarmouth easier than candy bars outside a weight watchers meeting.
P.S. GHB? Like roofies? The date rape drug? Good luck with that dude, Truro girls put that on their Corn Flakes in the morning.
Facebook: The Real Cape
Twitter: Hippie - Insane Tony