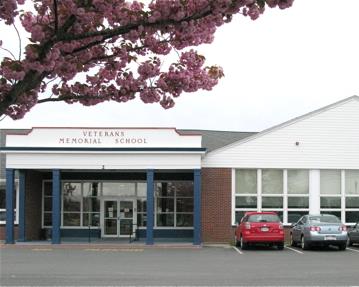 CapeCodToday.com – Provincetown remains the Cape's "most expensive school district" with a cost per pupil of $31,195. This figured dropped from $33,811 in FY2012 according to information released by the Massachusetts Department of Elementary and Secondary Education (DESE).

Truro earned second place with a per pupil cost of $23,438, up from $20,636.

The four independent elementary districts in the Nauset region cost taxpayers between $19,178 (Brewster) and $21,857 (Wellfleet) per student.
Holy shit. What on earth is P-Town doing up there? Do you know how many Massachusetts colleges cost less than Provincetown Elementary school per year? More than FIFTY.  For 31 thousand dollars each kid should have a masseuse and a hand maiden that feeds them the towns finest meats and cheeses all day. I'm pretty sure you can stay all inclusive at Hedonism for a full calendar year cheaper than P-Town Elementary.
I think we might have to start The Real Cape Elementary School to save everyone some money around here. You can bet your ass that every graduate will know that Cape Cod invented the banana and the brown paper bag. They will also leave with everyday skills like how to not do heroin and how to tell the difference between a native and a New Yorker. Our school will be the bargain of the century, for a mere five thousand bucks a year we'll teach your kid everything they need to know about how to not be douchebag.
Last but not least we will make it our mission to instill a solid moral fiber in each and every student resulting in a belief system that will repel any and all indecency. With this moral compass you can rest assured that no alumni of The Real Cape Elementary School will ever, under any circumstances, set foot within the borders of Wareham. And that my friends is the most any parent on Cape Cod can hope for their child.
Facebook: The Real Cape
Twitter: Hippie - Insane Tony