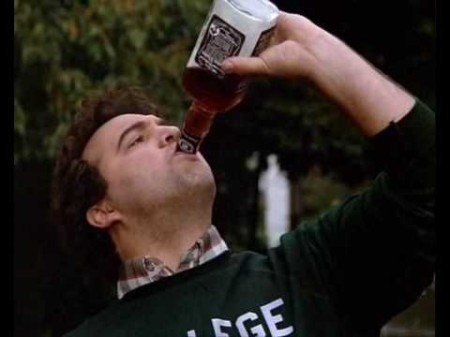 WL – Police said a Cape Cod man walked into a Manomet restaurant, grabbed a bottle of whiskey from behind the bar and walked out Monday.

The incident occurred shortly after 5 p.m. at the Marshland Restaurant on State Road.

Police found the 37-year-old East Falmouth man walking just north on State Road near the Manomet fire station. He smelled of whiskey and officers found the whiskey bottle nearby.
I had to read this a few times to make sure it wasn't me. Either way this is a pretty boss move. The people over the bridge may have heard that we like to drink down here on The Cape, but this restaurant in Manomet just got smacked upside the head with some truth. This Cape Cod dude just sauntered into the place all nonchalant and…
"Would you like a menu sir?"
"No thanks, I'm just gonna grab this bottle of whiskey back here behind the bar and take a walk down State Road, thanks."
You know that old saying… "You can take the guy off of Cape Cod, but you can't leave bottles of whiskey behind the bar unattended when he's around or he'll walk away with them right in your face."
P.S. Still only 87% sure this wasn't me.
Facebook: The Real Cape
Twitter: Hippie - Insane Tony