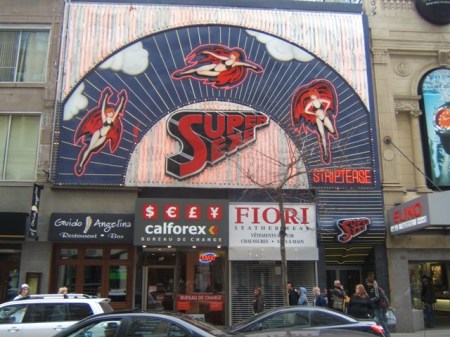 WBUR – One of three Afghan military officers detained after fleeing a U.S. training exercise to avoid returning to Afghanistan has been allowed to make a refugee claim in Canada, his attorney said Wednesday.

U.S. Immigration and Customs Enforcement turned over Capt. Mohammad Nasir Askarzada to Canadian authorities on Tuesday, spokesman Khaalid Walls confirmed.

Askarzada, along with Maj. Jan Arash and Capt. Noorullah Aminyar, took a cab from Massachusetts to New York in September and walked into Niagara Falls, Ontario, to seek refugee status.
So one of the Afghan dudes that ran away from the base and went to Zachary's to see some T&A was allowed into Canada? It makes perfect sense if you think about it. Dude's probably neck deep in Canadian boobies in the champagne room at Club Supersexe as we speak.
How jealous are this guys buddies back in Afghanistan? He's in the stripper capital of the world and meanwhile they're stuck in a desert trying to peek under their arranged fiances burka to see what 3 goats and sheep will get you these days.
Facebook: The Real Cape
Twitter: Hippie - Insane Tony
More Articles From The Real Cape: