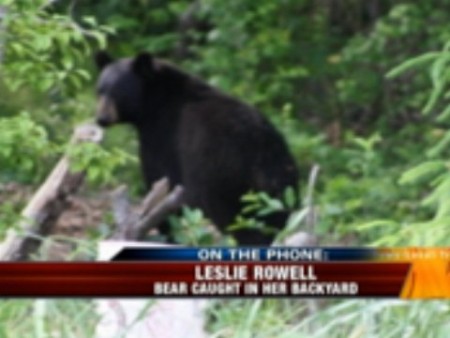 WL – The odds of seeing a bear in southeastern Massachusetts, let alone shooting one, are remote, but it's now legal to hunt them here.

With the bear population expanding east, the state Division of Fish and Wildlife has decided to allow the animals to be hunted statewide. They may also be hunted during the shotgun deer season.
This is turning into an animal website at this point, but what are we supposed to do? Seals are eating all of our fish, Sharks are snacking on people like chicken nuggets, Turkey's are attacking moving vehicles, Plover's are occupying our beaches, it's like some kind of animal uprising out there. I keep half expecting a coyote to steal my girlfriend.
And now. Now they tell us the bears are coming? The bears are expanding so rapidly that it's now OK to shoot and kill them? Forget all that crap about the right to take up arms and form a militia, maybe the 2nd amendment is there to protect us from Yogi and Fozzie.
On the plus side, we may get more timeless photos like this one of the last Cape Cod Bear…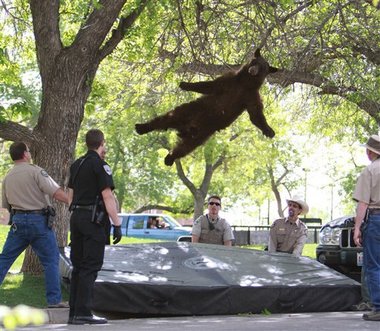 If that doesn't make you smile you should probably check your pulse.
Facebook: The Real Cape
Twitter: Hippie - Insane Tony