Dear Wareham, Plymouth etc.,
This letter was inspired by this sticker. Whoever made this should be bound, gagged and sent via UPS as far from The Cape as possible, never to return.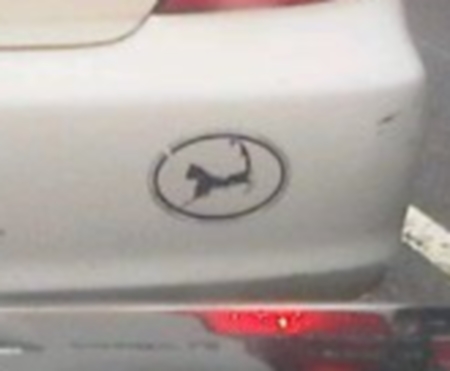 This is an absolute travesty.
Here it is, this is the absolute concrete final word on what is Cape Cod and what is not: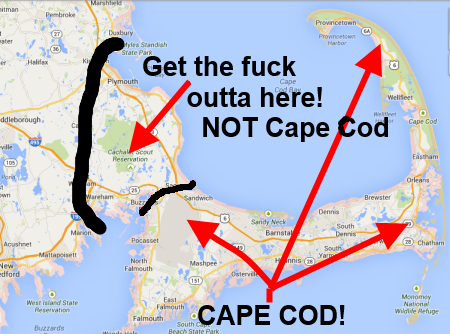 End of argument and we don't want to hear another word about it.
Signed,
Real Cape Codders
Facebook: The Real Cape
Twitter: Hippie - Insane Tony