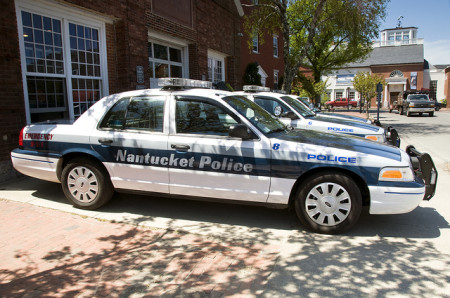 CapeCod.com – Nantucket police are asking for the public's help in identifying the driver of red GMC pickup truck involved in a hit and run Friday. The incident occurred just after 7 PM on Sparks Avenue near Williams Lane.

Police say a pedestrian was struck and suffered minor injuries.

Anybody with information is asked to contact Nantucket police.
Well this should take what? 7 minutes? We are talking about winter time on Nantucket here, every single person on the island read the paper this morning and simultaneously said; "Red GMC? Oh that must Rick from over on Agunquahinnaquamatuckatuckaquid Road."
Facebook: The Real Cape
Twitter: Hippie - Insane Tony