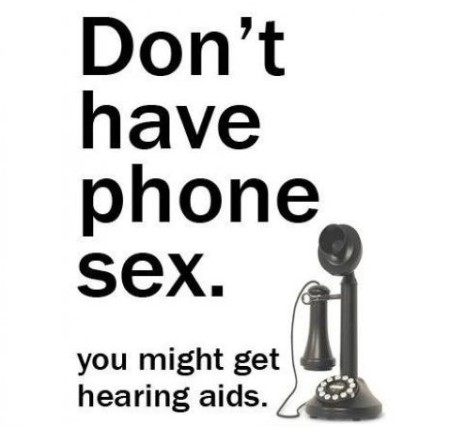 CapeCodOnline.com – The son of a Mashpee woman who allegedly stole a phone from another woman is facing extortion charges after allegedly texting the owner and offering the phone back in exchange for sex.

The owner of the Samsung Galaxy S III reported the apparent theft Friday, a day after losing the phone while shopping at the Old Navy store on Iyannough Road, according to a Barnstable police report.

She told police that when she texted her own number asking that the phone be returned she received the following messages: "Send me some naked pictures" and "I will return your phone only if you have sex with me," according to the report.
Losing your cell phone completely sucks. Nowadays losing a phone means you don't know a single person's phone number, and you lose about 8,254 photos, videos, notes, songs, etc. etc. And don't give me that "Oh back up your phone on your computer" or "use the cloud" crap either. Ain't nobody got time for that. Not to mention, I'm so paranoid that I have a piece of tape over my web cam, there's no chance I'm putting anything on some "cloud" that just magically exists in outer space somewhere.
My point here is that seeing as how much of a pain in the ass it is to lose a phone, I'm pretty sure if this happened to me I'd give up the booty in a heartbeat. Not having to make that dreadful Facebook post where you tell everyone to comment with their number because you lost your phone, then having nobody respond, bringing you to the realization that everybody hates you? Yeah, not having to do that is worth every minute of stranger sex if it gets your Samsung back.
P.S. Remember when you used to actually know everyone's phone numbers? How did we do that? It seems impossible in hindsight. I don't even know what my own phone number is anymore.
Facebook: The Real Cape
Twitter: Hippie - Insane Tony