If you want more of BuLife (and you certainly should) you can find them on Tumblr,  Facebook, YouTube,  Twitter, or  SoundCloud
Today we take that long trip down Rt.6 to the tip. There's something going on down there in Provincetown that the rest of The Cape needs to know about. The BuLife (Beau-life) is getting shit done out there. BuLife is a collection of artists that grew up together in P-town who have developed a strong knowledge and love for hip-hop, but also have a different perspective about it. They are very proud of being from Cape Cod and everything that comes with being year round residents, and they want to paint an honest picture of their lives to the world through hip-hop, film, photography, and fashion.
The guys have released 3 mix tapes this year and perform tirelessly everywhere from The Underground Bar in P-town to Brooklyn . The BuLifes next show is December 27th at The Underground Bar. Be sure to take some time and check out the videois and music they have produced. These guys work hard on there craft so show them some love and support The BuLife.
"People who have never fallen or stumbled; their virtue is lifeless. Life hasn't revealed it's beauty to them. I can honestly look back and realize that everything happened for a reason. Everything that fell apart has fallen back into place beautifully and magically. The Fallen"
If you want more of BuLife (and you certainly should) you can find them on Tumblr,  Facebook, YouTube,  Twitter, or  Sound Cloud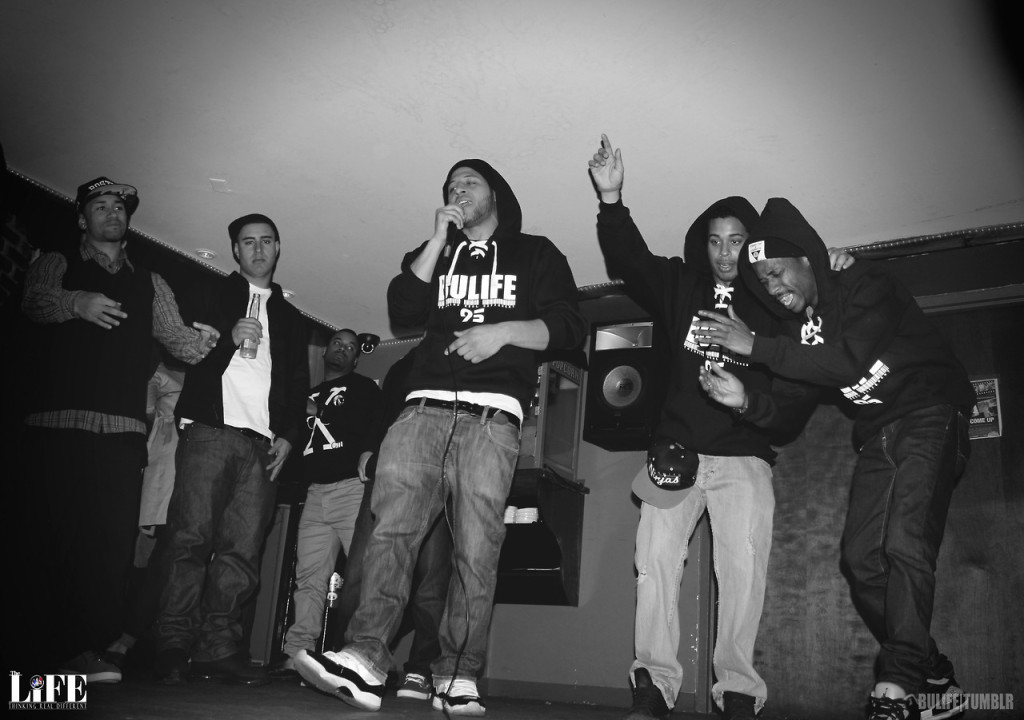 Facebook: The Real Cape
Twitter: Hippie - Insane Tony