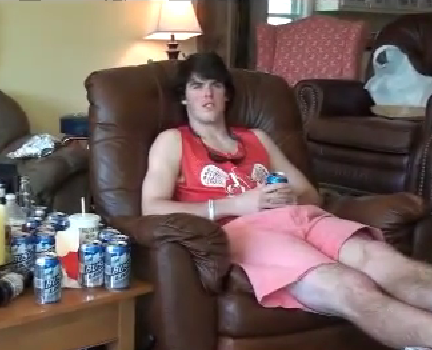 CapeNews.net – Prior to starting the Boston-based printing company Mammoth Media, which was recently sold to Colorado's Circle Graphics, Kenneth Rowell III, his brother Mark J. Rowell, and Kevin Morash were teammates on the Salem State University lacrosse team. For the past year and a half, the three have been channeling their love of the sport while planning their latest business venture, a lacrosse store in Mashpee Commons.

Located beside Starbucks on North Street, Legit Lax will be the first retail store on Cape Cod to offer only lacrosse merchandise, Kenneth Rowell said. Currently, the closest lacrosse store to Cape Cod is Commonwealth Lacrosse in Kingston.
While this may be great news for Cape lax bros, this article forgets to mention the backbone of lax bro culture. The real beneficiaries of this store will be the Lacrosstitutes. Lax bros are always forgetting things and this may be the "in" that these ladies have been waiting for. Now they can keep a stockpile of all the latest pinnies and mid calf tubes in the trunks of their cars for such occasions.
Listen up Lacrosstitutes, this is your chance. I'm telling you, the way to a bros heart is through fresh shwag. Come through for him a few times and the next thing you know he gives you a toke off his oney, offers you one of his Busch Lights, you run your fingers through his lettuce, and the two of you chill happily ever after not sweating the details together.
Facebook: The Real Cape
Twitter: Hippie - Insane Tony