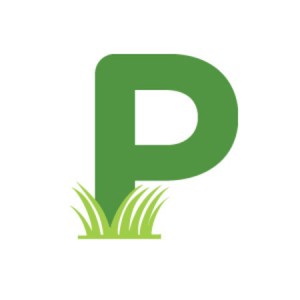 WickedLocal.com – All but one local editor for the region south of Boston remain employed after the online news company Patch notified staff nationwide of layoffs Wednesday.
Launched in 2007, Patch was bought by AOL in 2009 and quickly expanded to hundreds of local websites across the country.
We have three local Patch sites on The Cape including Falmouth, Barnstable and Martha's Vineyard. The editors of all of them have been laid off following AOL's sale of the company. News websites seem to be dropping like flies lately and meanwhile The Real Cape is growing exponentially, so that makes me a Cape internet guru right?
Well in my new role as the foremost internet mind on Cape Cod I am going to give out some free insight into the success of The Real Cape and advice for fledgling Cape websites. The key to internet traffic is to maintain a level of integrity and transparency through responsible journa… juuust kidding, GIANT SNOW DICKS!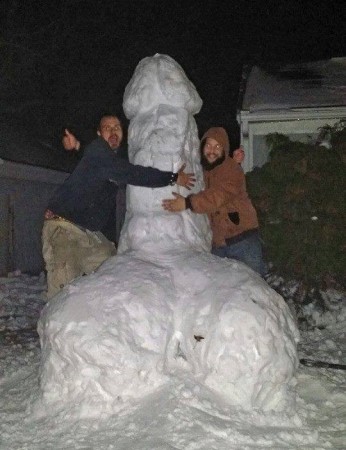 Facebook: The Real Cape
Twitter: Hippie - Insane Tony