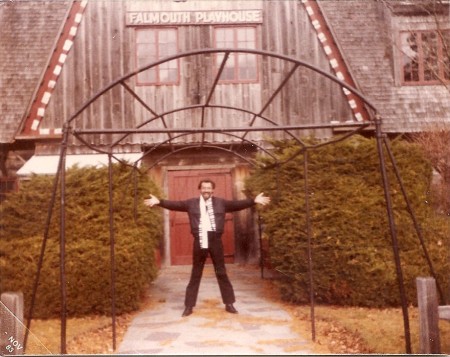 CapeCodTimes.com – Ralph Miller, the former owner of the Falmouth Playhouse, seemed to be a most unlucky man.

Over a quarter century, three of the theaters he owned — including the Falmouth venue — burned to the ground, as did a shed he owned in Bucks County, Pennsylvania.

Now, a federal jury in U.S. District Court in Pennsylvania has found Miller guilty of one count of money laundering and one count of mail fraud in connection with insurance claims he made after a flood damaged another playhouse he owned.

Over the years, Miller had been the subject of a two-part investigative series by the Cape Cod Times and has been involved in scores of lawsuits involving parties as diverse as insurance companies, the Actors Equity union, the U.S. government and even football great Terry Bradshaw.
THREE of this dudes places burned to the ground and all they could get him on is laundering and mail fraud? It seems like they should be able to get him on arson just because of the percentages. You know what they say, fool me once when you burn down a playhouse, shame on you. Fool me twice when you burn down more playhouses, shame on me. Fool me three times burning down playhouses and shame on Terry Bradshaw… or something like that.
P.S. Seriously, you know you've screwed up your life when you get sued by this dude…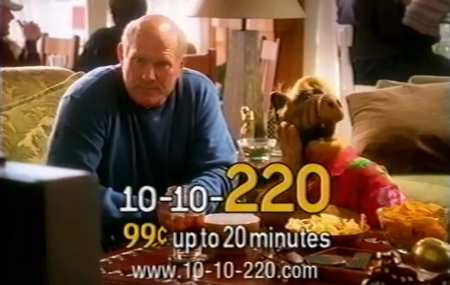 Facebook: The Real Cape
Twitter: Hippie - Insane Tony