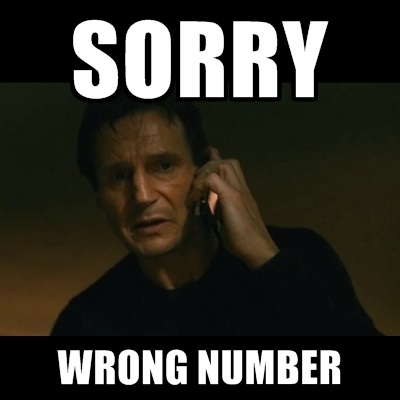 CCT – Three men were arrested on heroin charges in Bourne Thursday following a series of phone calls and texts sent to a very wrong number. According to an Orleans police release, over the course of a few days, Det. Sgt. Andrew McLaughlin received multiple calls and texts on his OPD issued cell phone asking if he wanted to buy some drugs.

The caller was looking for a man named Mike and found Det. Sgt. McLaughlin instead.

Following a short joint investigation conducted by Orleans police, members of the MA State Police Cape Cod Drug Task Force and Bourne police, "Mike" agreed on a quantity of heroin and a meeting place.
It looks like we can retire the Crazy Cape Cod Criminal feature here at The Real Cape. I'm pretty sure nobody will ever be able to top this act of genius. These guys certainly ran into some shitty luck, but the real loser in this situation has to be Mike right? The poor guy is probably twitching and sweating from withdrawals, lying in the fetal position and wondering what the hell he did to make his drug dealer stop texting him all of a sudden.
Mike if you happen to read this, don't blame yourself man… it's not your fault… Mike… it's not your fault… seriously… it's not your fault.
thanks to Rodger and Sharon for the tip
Facebook: The Real Cape
Twitter: Hippie - Insane Tony