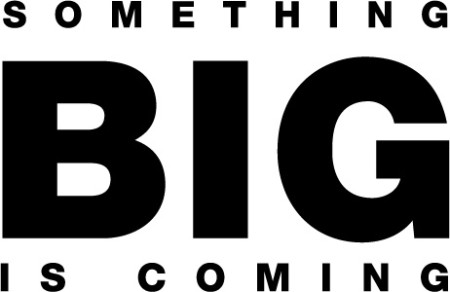 First of all, apologies for the limited posts the last few days, we will be back to our regularly scheduled programming tomorrow, I'm sure you have all been worried sick. The reason for the delay is a good one, we have been finalizing everything for a big announcement.
On August second in the year of two thousand and fourteen The Real Cape cordially invites you to the first annual event heretofore known as The Real Cape Music Festival at the Cape Cod Fairgrounds. We will have a formal announcement later this week with the lineup of bands, and all of the other details. We have put together what we think is a perfect blend of local, regional and national music acts as well as live performance art, good food, wine, beer, beer, beer and a slew of other cool stuff. It's a Real Cape party, you can rest assured there will be some crazy, cool shit going on.
You are probably asking yourself "What about Naukabout?" right? Well one of the biggest motivators for us to do this is that we received word a while back that Naukabout is not putting on a festival this year to focus on some big things they have in the works for the beer company. We love Naukabout and we want to thank them for all the time and energy they put into bringing a great music festival to Cape Cod all these years. We are super excited to keep the tradition alive and build on it in the future. So thank you Naukabout and we can't wait to see what you have in store for Cape Cod!
So for now make sure you save the date, we will have the formal announcement ready with the details at the end of the week. This is the big one folks, stay tuned…
Facebook: The Real Cape
Twitter: Hippie - Insane Tony