Editors Note: Insane Tony was late so this is more of a dinner hour today, if you are upset then you can take it up with him personally Twittter
Today we have another honorary artist for our local lunch hour. These guys have ties to The Cape that run deep.
Excuse me, what did you say? Oh you wanted a reggae funk dance party. Well that's what I'm bringing to you on this fine Wednesday. Spiritual Rez brings all of that and more energy than Hippie at a late night Phish set. The Rez play on Cape 5-10 times a year. They are known for having local musicians sit in with them such as John and Matt Benninghof, Dan Byrnes, Charles Parker Walton and of course O.G (Orion Gans). The Rez tour hard and they hit all the major and smaller festivals in the summer. This band of reggae funk junkies will always leave you wanting more.
Over the last 9 years this 6 piece band has shared the stage with the likes of Steel Pulse, Toots and the Maytals, Barrington Levy as well as George Clinton and Jimmy Buffet. Legendary keyboardist Bernie Worell (Talking Heads, Funkadelic) is known to sit in with the guys for an entire show. Their latest album "Apocalypse Whenever" is almost complete. Do your dancing shoes a favor and catch The Rez next time they invade our peninsula.
Find Spiritual Rez on Facebook or check out their website
P.S. Shout out to locals Brady and Coby Signs, who are in this video.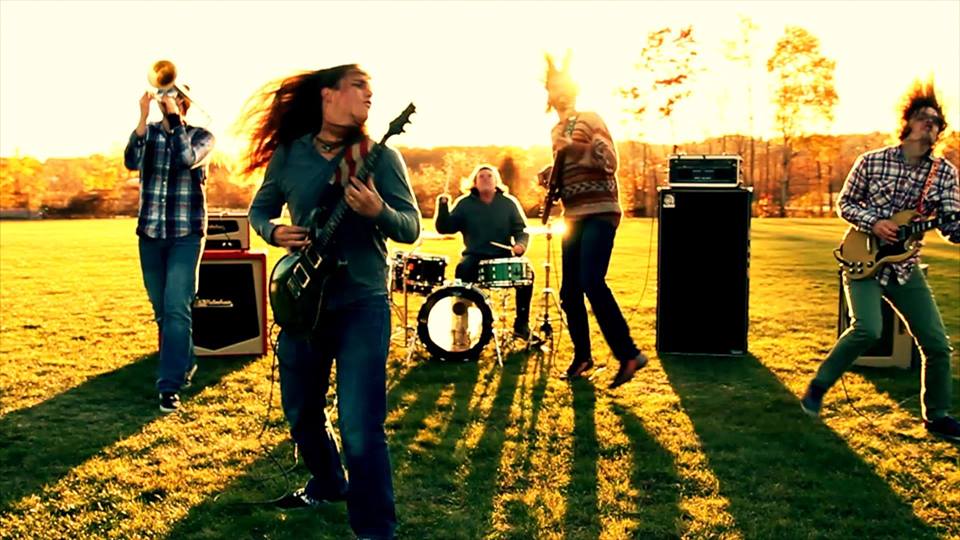 Facebook: The Real Cape
Twitter: Hippie - Insane Tony