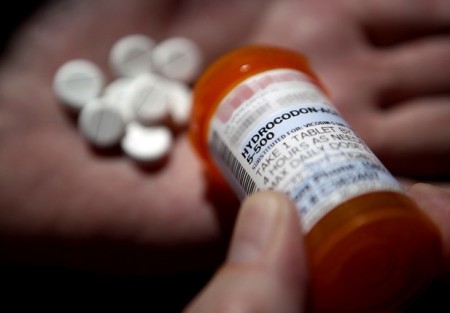 Herald – A Hyannis doctor has agreed to shut down his practice and now faces criminal charges from Attorney General Maura Healey, who said he doled out powerful and addictive painkillers to patients with histories of substance abuse and then ordered MRIs and other tests to create a paper trail to cover his "unlawful practices."

A grand jury returned indictments Friday against Dr. Mohammad Nassery, 63, charging him with 11 counts of illegal prescribing, nine counts of making false Medicaid claims and one count of larceny over $250, according to Healey's office.

The case is the first Healey has brought against a doctor after she vowed earlier this year to crack down on so-called "pill mills." The Herald reported last month that the new AG has ordered several of her top lieutenants to cull through Medicaid databases, and chase tips of doctors and clinics dishing out powerful painkillers without discretion — an approach she called one prong of her plan to fight opiate abuse.
Hmmm… so Mohammad is getting 'em hooked on Cape Cod, and when they can't afford the prescription stuff anymore they need to switch over to heroin, which is grown by some dude in Afghanistan probably named… Mohammad. Coincidence?
Yes. The answer is yes. It's a coincidence. But nothing brightens up a rainy Tuesday afternoon like some mild racial profiling with a dash of conspiracy theory on the side.
P.S. In all seriousness though, is it really making a difference when we keep arresting people for selling something that it's perfectly legal to manufacture? It's simple supply and demand, but instead of focusing on the supply or the demand we keep focusing on the middle men. Just get to the actual source of the problem will ya?
Facebook: The Real Cape
Twitter: Hippie - Insane Tony