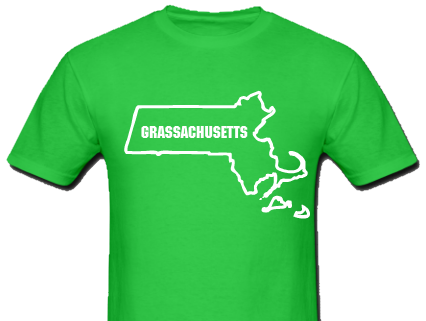 CCT – Dispensary proposals for Dennis, Bourne, Brewster and Mashpee have been steadily inching their way through the state's lengthy review process, and medical marijuana should be available on Cape Cod by mid-fall.

A dispensary on Echo Road in Mashpee likely will be the first on the Cape to open its doors, with a planned startup in early October. Medical Marijuana of Massachusetts, the nonprofit organization pursuing dispensary licenses in Plymouth and Mashpee, will cultivate and process the marijuana for both operations in a large building in a Plymouth industrial park.
Hey look at that, dispensaries that the public voted for by a landslide THREE years ago are finally going to open mid-fall. Just in time for when weed becomes recreationally legal by a landslide vote in November. It's a good thing the state collected millions of dollars from people for med cards that were useless for three years. Oh, it was also nice of them to take millions from the people who applied to open dispensaries as well. Now those people get to open their shops right at the same time Cumberland Farms starts selling weed.
The Big Dig, The T, Medical Marijuana, you name it, if it has the potential to be something progressive and great for the state of Taxachusetts, you can bet your ass the powers that be will totally screw it up somehow. Colorado is out there wiping their asses with $100 bills and building schools with their weed tax money, meanwhile we are waiting 7 hours for the train and our kids are playing hot cross buns on toilet paper rolls in their combo music/health/woodshop/gym class.
Facebook: The Real Cape
Twitter: Hippie - Insane Tony