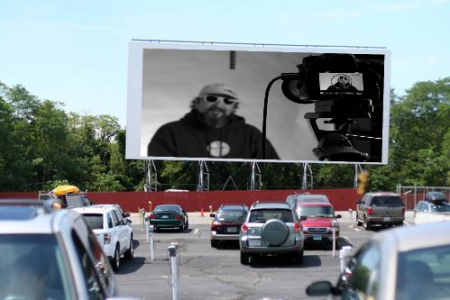 Phase two of The Real Cape TV show begins now. We will be going into production for the TV show in the next few weeks. The Real Cape crew will be getting into all kinds of crazy situations all over the Cape with camera crew in tow, but we are still open to suggestions. So if you or someone you know either has a very Capey, or out of the ordinary job, or you have an event going on in the next few weeks on the Cape that you think is TV worthy then we want to hear from you.
Our goal is to show the underbelly of Cape Cod, we want to get into the Cape that we all know and love. Not the shit you see in brochures, but The Real Cape (see what I did there).
Send us an email to info@therealcape.com with any tips and please share this post with anyone you know who is up to something cool on the peninsula.
Facebook: The Real Cape
Twitter: Hippie - Insane Tony