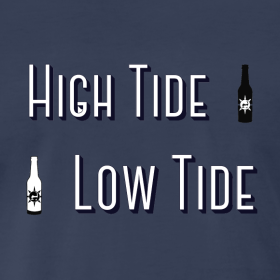 We just added a new design from Connor in our Shop. They have a pretty simple concept;
High Tide = Full Beer. Low Tide = Empty Beer. We kept it nice and subtle with our logo as the beer label.
Doesn't get much more Real Cape than that, the Real Capers know that low tide stinks! Available in Men's and Women's Premium T's in an assortment of colors. CLICK HERE to order.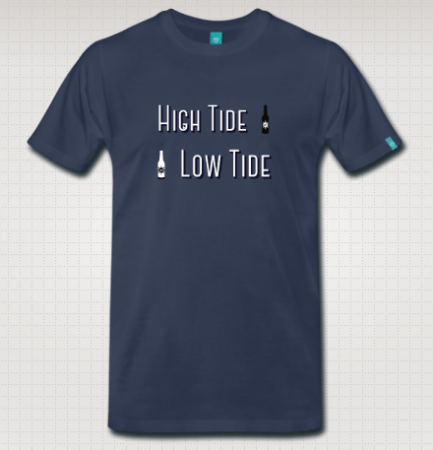 Facebook: The Real Cape
Twitter: Hippie - Insane Tony
More Articles From The Real Cape: