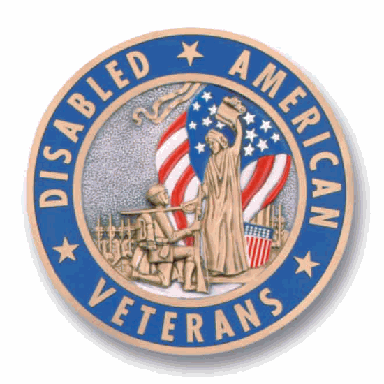 (HYANNIS) _ The former president of the Cape Cod Chapter of the Disabled American Veterans has been indicted for stealing $125,000 from the organization.

Attorney General Martha Coakely alleges Richard Trott, 62, of East Sandwich stole the money between 2009 and 2011.
Indictments were handed down on Friday by a Barnstable County Grand Jury.

Coakley says the alleged theft by Trott deprived disabled veterans and their families of thousands of dollars in needed help.
He's accused of transferring DAV money to personal accounts – and setting up sham organizations to deceive donors.
The Cape chapter of the DAV was founded in 1932.
Great move by Richard Trott here. This is like stealing from drug dealers, it's a victimless crime. Who cares about a guy stealing from disabled veterans? No way a grand jury indicts him for this. Everybody knows the Disabled American Veterans are the most overrated charity out there.
What the hell did those guys ever do to deserve that money any more than Richard Trott does? Boo Hoo, so you risked your life fighting terrorists halfway across the world in some shithole desert to make us all safer. Richard Trott went through the trouble of setting up sham organizations to deceive donors, the man deserves that money, he stole it fair and square.
P.S. It's really just astonishing that there are people evil enough to steal from disabled veterans. This is next level evil stuff right here.
Facebook: The Real Cape
Twitter: Hippie - Insane Tony