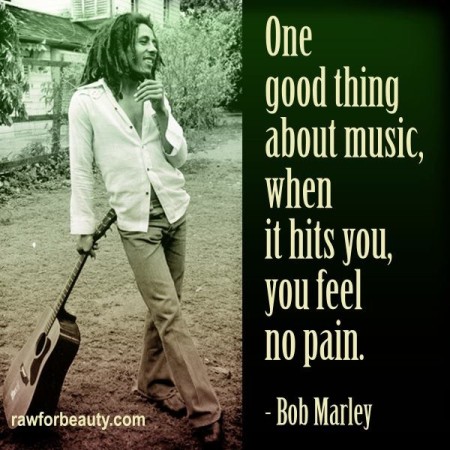 CapeCodOnline.com – On Flag Day about 10 seniors sat around a piano while Brianna LePage, a music therapist at The Gathering Place in Eastham, played patriotic tunes.

Some of them suffer from dementia and other cognitive impairments that make it difficult to recall even relatives' names. But they knew the words to the songs from their childhoods, LePage said.

Music lives in a part of the mind that isn't easily destroyed by dementia, said LePage, who studied music therapy at the Berklee College of Music in Boston after graduating from Provincetown High School.

"It's one of the final areas of the brain to go," she said. "Music stays with us for our whole lives."

After college, LePage headed to the Bronx for an internship at the Institute for Music and Neurologic Function, which is run by the renowned music therapist Dr. Concetta Tomaino and the famed neurologist Dr. Oliver Sacks, author of "Musicophilia," and "The Man Who Mistook his Wife for a Hat."

Sacks and Tomaino taught her a great deal, said LePage, who, in addition to singing, plays piano and guitar.

But she learned the most about music therapy from her next job, working with a 94-year-old patient at the Kings Harbor Multicare Center in the Bronx.

"This woman was totally isolated and alone, but I gravitated toward her," LePage said. "I tried guitar, I tried piano and it just didn't work."

But LePage kept trying and then the woman began to recognize her from across the room. She opened up, and regained as much function as she had when she first entered Kings Harbor, LePage said. Although her mind was compromised, her spirit rebounded.
Is it coincidence that this came across the wire just hours after announcing the festival? I doubt it, so I figured we'd share this with you and let you know that when you get old and you can't remember your relatives names the only thing you'll have left is music. Just a little something to think about as you contemplate whether or not to go to The Real Cape Music Festival.
Stay home if you want, but don't come crying to us when your mind is an empty void while all of your roommates at the retirement home are jamming out to all the tunes they remember from years gone by. It's probably why The Fun Police get so pissy as they get older. They are going crazy from lack of musical exposure. Don't let it be you!
P.S. If you didn't chuckle at the fact renowned neurologist Dr. Oliver Sacks named one of his books "The Man Who Mistook His Wife For A Hat" then we probably wouldn't be friends.
Facebook: The Real Cape
Twitter: Hippie - Insane Tony
More Articles From The Real Cape: