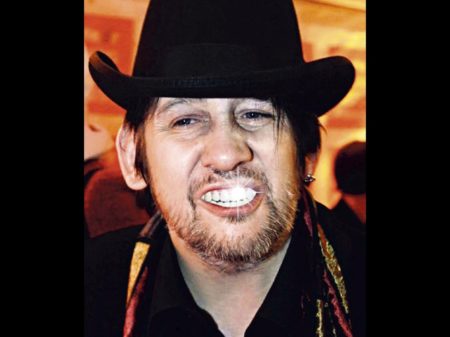 BREWSTER — East Brewster Dental will hold a Free Dentistry Day on April 30 at its 11 Bay State Court offices.

The practice has been holding free dental care clinics for the community for 10 years in recognition of the growing number of people without dental insurance.

Patients 18 or older may choose among a free cleaning, filling or extraction, according to a statement from the practice. Services will be provided between 8 a.m. and 5 p.m. Registration will begin at 7:30 a.m. Patients will be accepted on a first-come, first-served basis, with the first 100 people guaranteed to be seen, according to the statement.
This is phenomenal. To the point where this dentist should win a Nobel Teeth prize or something. For 10 years they've been reaching their hands into the pie holes of uninsured sea hags for an entire day? Big high five from us to East Brewster Dental… after you sanitize your hands of course.
Now, with all that said, I don't want any dentists in Wareham or Lynn reading this and getting any ideas. Don't you even dare try something like this unless you want your offices to look like a Wal Mart on Black Friday after it was announced that they stocked it to the ceiling with brand new Air Jordans and XBOX 9's.
The only reason this idea has been so successful is because it's in Brewster. 9 out of 10 people born and raised on Cape Cod don't even know where Brewster is. Whatever you do, DON'T try this shit in Hy Town. It will only be a matter of minutes until you'll have homeless people swinging from the drapes asking you to implant their crack pipes into their teeth holes.
Facebook: The Real Cape
Twitter: Hippie - Insane Tony