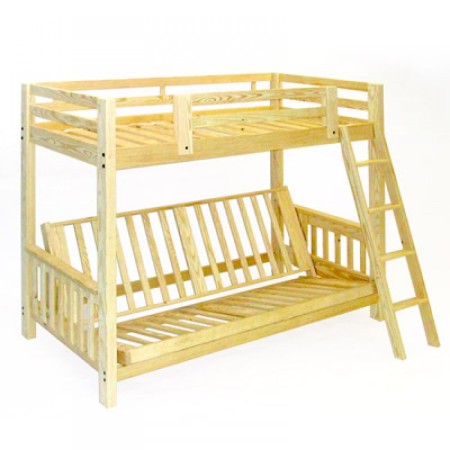 WL – Mill Stores, a Cape Cod-based retailer of unfinished furniture, has announced that it will close nine of its 13 stores in Massachusetts, Rhode Island and New Hampshire.

The company declined to comment on the store closings, a store representative said Monday.
Its Canton and Plymouth stores are among the ones that will close.

The other Massachusetts locations expected to shut their doors are in Raynham, West Yarmouth, Westboro and West Harwich.

The company has not said when the stores will close, but it is advertising closing sales.
Oh they declined to comment on the closings of the unfinished furniture stores? Well let me take a stab at it. Maybe they need to shut 'em down because they are selling furniture that isn't fucking done yet. Throw a couple coats of lacquer on that shit and you might actually sell a few futons once in a while.
Seriously, what kind of lunatic buys a bunch of firewood with a cushion hanging off it? Do these people go to Italian restaurants and order a half dozen tomatoes, a bag of flower, two eggs and a rolling pin? Maybe Mill Stores should team up with Sherwin Williams and offer some painted crap you don't need to invest 28 man hours into before you can sit on it. It's furniture for christ's sake, not a Frisbee at the Barnstable County Fair, nobody wants to paint their own.
Facebook: The Real Cape
Twitter: Hippie - Insane Tony