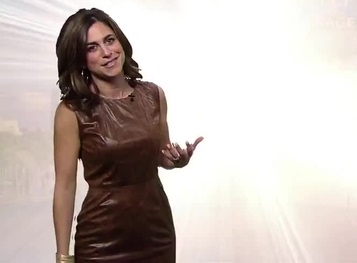 CCT – In less than a month it will be time to don the green for this year'sCape Cod St. Patrick's Parade in Yarmouth. This year the parade–now in its 10th year–will step off at 11 a.m. on Route 28 in South Yarmouth. On Tuesday it was announced that WCVB's Cindy Fitzgibbon will be the grand marshal.

Fitzgibbon, a native New Englander, is NewsCenter 5's EyeOpener meteorologist. Nominated for three Emmy awards, Fitzgibbon has been a well-known and well-liked Boston news personality for more than 10 years.
What's the story here? Were all the other people with last names that start with Fitz already booked? Are all the Fitzgerald's and Fitzpatrick's bound by Celtic law to attend the Southie parade or something? This is like that time Jerry and Elaine had to get cinnamon babka, Cape Cod is getting a lesser Fitzy.
This is why people should really consult with The Real Cape before making these types of decisions. If you can't get an A list Fitzy and you are leaning towards booking a local meteorologist, there is one choice and one choice only…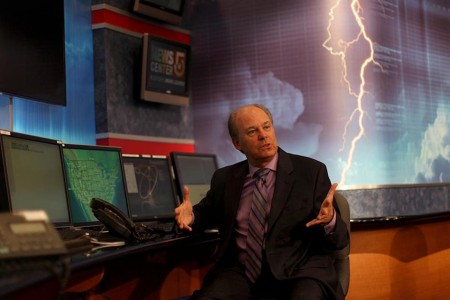 Boom. Harvey "mother truckin'" Leonard. Sure, Cindy may look better in a pair of hooker boots but Harvey is a living legend. You book Harvey for this parade and the turnout triples immediately. You know that game where you can have dinner with three people from history dead or alive? My list would go like this…
Harvey Leonard
Harvey Leonard's hair
Harvey Leonard's bald spot
P.S. Patriots running back Jonas Gray is this year's honorary member. I guess he's a descendant of the Gray's of County Cork?
Facebook: The Real Cape
Twitter: Hippie - Insane Tony