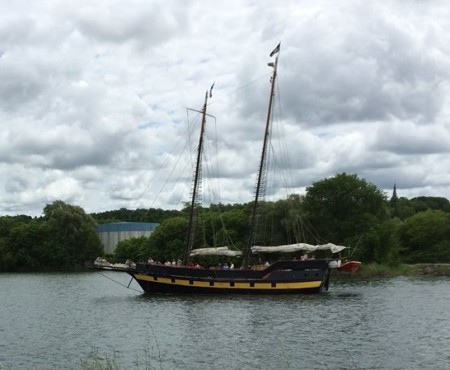 GN – The U.S. Coast Guard rescued nine crew members of a Canadian replica pirate ship after the vessel's engine shut off off the coast of northern Massachusetts early Monday morning.

According to the Coast Guard, the Canadian tall ship "Liana's Ransom" was rescued roughly 93 kilometres east of Gloucester around 12:35 a.m. after Sector Boston's Command Centre received a notification that the ship's engines were disabled and it's sails were wrapped around the mast.

One of the nine crew members hurt his head leaping from the vessel and was airlifted to Massachusetts General Hospital by Coast Guard helicopter diverted from Air Station Cape Cod.
Fuckin' Canada. Can't even fake pirate right. What is Canada even doing with a pirate ship? Is there a long history of swashbuckling in Montreal? Do us a favor Canucks, stick to seedy strip clubs and not locking your doors at night. We will take care of the replica pirating.
There's 18 million shipwrecks east of Massachusetts from foreigners trying to navigate our waters. Maybe if America's hat built a replica pirate snowmobile and left the boats to us we wouldn't have needed to save their asses.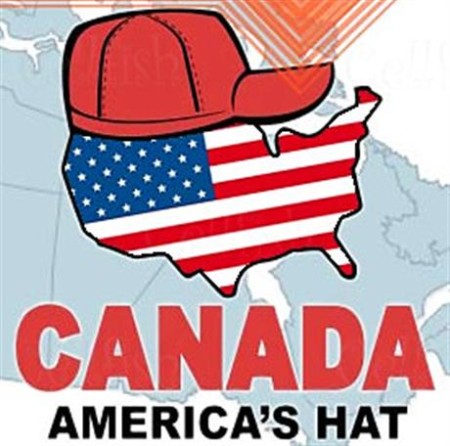 Facebook: The Real Cape
Twitter: Hippie - Insane Tony