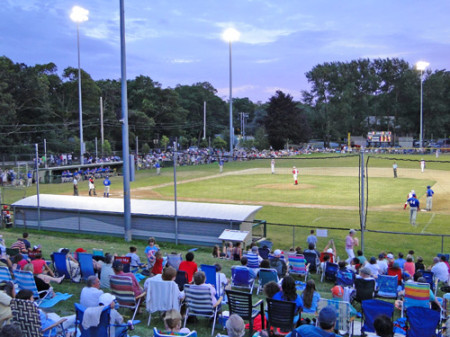 Capecodonline.com – Jen McCaffrey Blog – …six former Cape League players are on the current ballot: Craig Biggio (Y-D, '86), Jeff Bagwell (Chatham, 87-88), Frank Thomas (Orleans, '88), Jeff Kent (Cotuit, '88), Sean Casey (Brewster, '94) and J.T. Snow (Orleans, '88).
Thomas and Biggio are most likely the only of the six that will make it in, but this is still a notable achievement for the Cape League. Just another feather in Cape Cod's cap of global dominance. Chips, beer, baseball, clothing etc. etc… You name it, The Cape does it best.
Another former Cape League player, Red Sox manager John Farrell, will be accompanied by the great Peter Gammons at a fundraiser at the Sea Crest in Falmouth on January 16th. I'm not sure why Insane Tony and I haven't received our press passes yet, but it's probably just an oversight by the Falmouth Commodores and I'm sure they will arrive soon.
Get your tickets HERE
Facebook: The Real Cape
Twitter: Hippie - Insane Tony