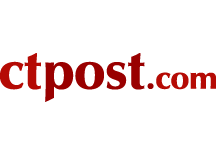 Take a look at this cute little correction CTpost.com posted regarding an article they published recently about the National Seashore.
ctpost – In a Nov. 5 story about people feeding coyotes on Cape Cod, The Associated Press erroneously reported the gender of the Cape Cod National Seashore's chief ranger. Leslie Reynolds is a woman, not a man.
Hey Connecticut, it's November on Cape Cod, you don't have to apologize for thinking a chick was a dude, it happens all the time down here in the off season. I met a girl at a bar last night and I made her show me her license before I'd make out with her. Not that it would've made a difference, on the Cape a mouth is a mouth in November.
Facebook: The Real Cape
Twitter: Hippie - Insane Tony