No plans for New Years Eve? Thinking, "maybe we'll go to Boston?" Live music tickles your fancy? Being able to walk, stumble &/or catch a piggyback upstairs to a real nice room sounds like the optimal end to this, the year of Lorde, 2013? If so cross the bridge and invade the main land with an epic Cape Cod crew.
The music will be an affair for the ages featuring John Beninghof, Matt Beninghof, Daniel Byrnes, Charles Parker Walton and Andy Wrba. The hotel package deal is running real low so get on it ASAP.
Check out the event Facebook Page
N>Y>E>2>0>1>4
BACK+BAY+FENWAY
21+ * 10PM * $15
Presented by: Bar Louis & Residence Inn
(125 Brookline Avenue · Boston, Massachusetts)
*$150 PKG DEAL Hotel Room & 2 Show Tickets*
(Champagne at Midnight & Breakfast in the A.M)
http://tinyurl.com/pgzpp9u
More info TBA, PKG deal only avail till (12/17/13)
Happy Cyber Monday!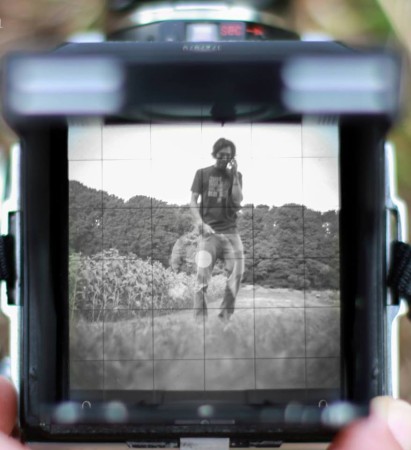 Facebook: The Real Cape
Twitter: Hippie - Insane Tony