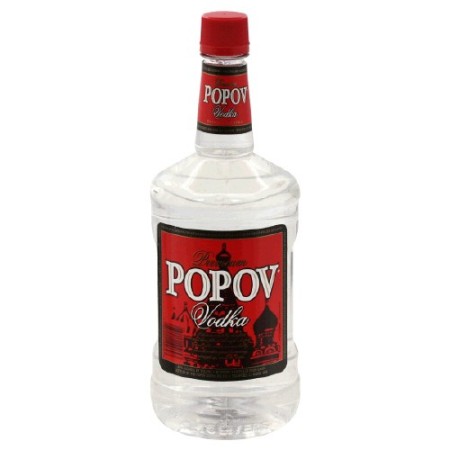 Capecodonline.com – A 26-year-old Hyannis woman was arraigned Thursday in Barnstable District Court on a charge of assault and battery on a police officer and is due back in court for a pretrial conference July 14.

Barnstable police went to a home on Vanderbuilt Circle at 2:30 p.m. Wednesday responding to a report of a disturbance there. Kaileen Crane, at the house to pick up her belongings, had a strong smell of alcohol on her and told police she had consumed a fifth of vodka, according to court records.

When they tried to take her into protective custody, she allegedly spit on one of the officers.
You know we really went through a lull with Cape criminals in the last few months but it looks like the floodgates have opened. We've got meth labs, girls with drugs in their vaginas and now we have the middle of the order. Just a solid all around showing here. Nothing fancy but it has all the fundamentals of a great Cape criminal story. Let's go through the list.
1. Hyannis
2. A fifth of Vodka
3. Picking up your shit and causing a disturbance
4. Spitting in a cops face
You aren't going to win any awards with this performance but this is the type of middle of the road criminality that keeps the lights on. Cape Cod criminals are back baby!
Facebook: The Real Cape
Twitter: Hippie - Insane Tony