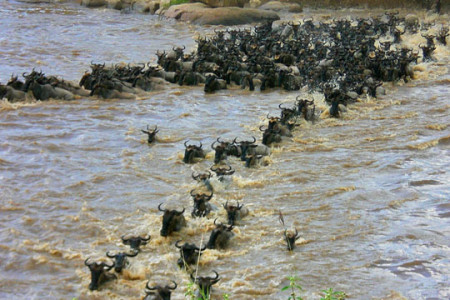 Capecodonline.com – A Wareham woman who told a Sandwich charity she was facing eviction and did not have money to buy Christmas gifts for her two small children has been arrested after allegedly trying to sell the presents to her neighbors.

Kimberly Lawson, 44, of East Wareham, was arraigned Monday in Wareham District Court on a charge of receiving stolen property following her arrest on Friday, according to court documents.

Wareham police said Lawson lied about her financial need to the St. Vincent de Paul Charities, a branch of the Corpus Christi Parish in Sandwich, and accepted Christmas gifts and $800 in cash for her back rent.

According to court documents, Lawson claimed to have four young children and to be in an abusive relationship as well as being behind on her rent and facing eviction. She really has two adult children, ages 21 and 24, court records indicate.
This might be the most Warehammy story ever. A nice little Cape Cod Church in Sandwich is just quietly trying to help some people around Christmas. Next thing you know Wendy the Wareham Wildebeest swims across the canal like she's migrating across an African river to defraud the shit out of the place.
In the past we've said it's time to deploy some guardsmen from Otis to establish a perimeter around Wareham. Well that's not enough and now is the time to act. We need alligators in The Canal and lions to patrol the banks. This could be the beginning of the great migration folks and the last thing any real Cape Codder wants to see is 10,000 Waredebeests coming at us at once.
Facebook: The Real Cape
Twitter: Hippie - Insane Tony
More Articles From The Real Cape: