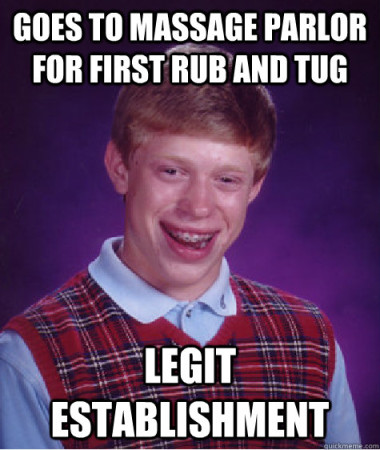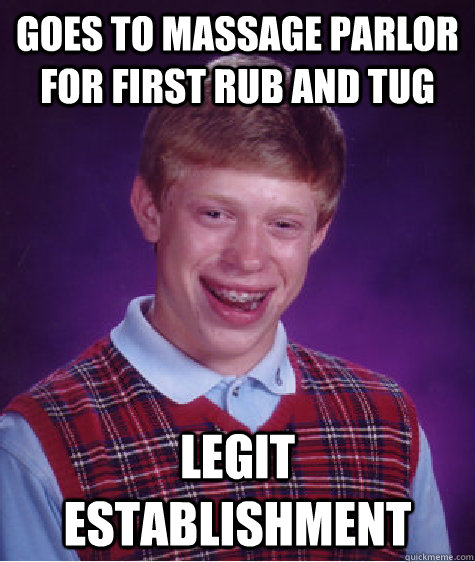 Capecodonline.com – P. Cassidy – The two middle-aged Chinese women sat quietly on separate couches as local, state and federal officials wandered through the Main Street massage parlor where they lived.

Across the hall in three dark rooms were massage tables, heated towels on top of a mini-fridge, a grimy shower stall and hand sanitizer always within reach. In the background a bell tolled each time an official came or went downstairs…

And, according to police and online reviews from customers, the businesses are fronts for organized prostitution. By the end of the day two out of the three businesses were shuttered because of health and zoning violations, and fines were levied against all three for providing massages without a license.

Online reviews at a website called rubmaps.com, however, are less discreet, describing various sexual encounters in detail, many which start with a massage and a question about additional options. At one point during some of the encounters, including as recently as this week, reviewers reference a coded menu with various types of sex offered and prices that range from $40 to $100 depending on the service.

Massage therapists and businesses in Massachusetts must be licensed by the state, but the law includes an exemption for similar practices, including reflexology, Reiki or Asian Bodywork Therapy.

"If they say they are doing Asian bodywork they do not have to have a license for massage," said Barnstable police Detective Mark Mellyn.
I'm not sure what I'm the most pissed off about here. Is it that a chain of rub and tugs is running right under our noses on Cape Cod and nobody felt the need to shoot us an email, a Facebook message, smoke signals, anything? Just to let our readers know, this is what we consider pertinent information.
Or is it that the owners of these establishments only deemed Cape Cod worthy of a couple of middle aged Asians? What is that crap? Throw a few younger geisha's on the Fung Wah next time will ya? I know we have a reputation as a retirement community, but come on, send us something we can work with.
I'm also pretty pissed off about this website, rubmaps.com. Sure, it sucks that we didn't know it exists, but we are even more pissed off that we didn't think of it first. Here we are working our asses off to sell ads because nobody wants their banner next to an article about a chick smuggling drugs into jail in her vagina and meanwhile some assholes are raking in millions luring people away from their Dungeons and Dragons games to get a happy ending. Life just isn't fair.
How about this for the Captain obvious quote of the week though?
"If they say they are doing Asian bodywork they do not have to have a license for massage"
Yeah thanks, it also means they are giving $40 handies, we don't need a website to figure that shit out.
P.S. Hey rubmaps.com, thanks for creating a place that makes it 987% easier for cops to shut down rub and tugs. I think we're gonna start myweeddealersaddress.com tomorrow, should make us millions and not negatively affect anyone's lives at all.
Facebook: The Real Cape
Twitter: Hippie - Insane Tony