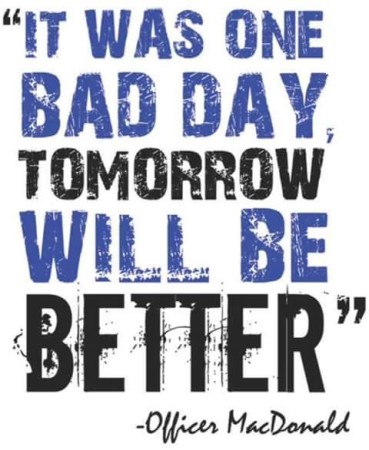 Everyone remembers the day Officer Jared MacDonald was shot in Bourne. Cape Cod native Jim Decatur wrote the song "Help's On The Way" as a tribute to both Officer MacDonald and all of the other officers that sacrifice themselves to protect and serve.
"Help's On The Way" is now available for download on iTunes with proceeds going to the Officer Jared MacDonald Relief Fund. I'm pretty sure downloading a great tune written by a local musician and simultaneously donating to a great cause falls firmly into the "no brainer" category.
CLICK HERE to download the song in iTunes.
Facebook: The Real Cape
Twitter: Hippie - Insane Tony