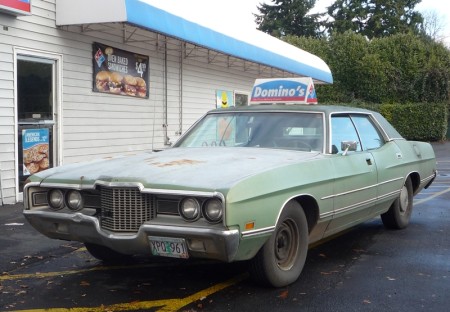 HyannisNews.com – Tara Tobin, 24, of Hyannis, was arrested by Barnstable Police last night for her third OUI in just over two weeks.

On November 7, 2014, Tobin was arrested and charged with Operating Under the Influence of intoxicating liquor and Negligent Operation of a Motor Vehicle in Hyannis. This was Tobin's second OUI offense, her first coming in January of 2013.

She was arrested again, just five days later, on November 12, 2014 in Hyannis. On that date, she was arrested and charged with OUI, Negligent Operation, and for Operating with a Suspended License for a previous OUI on November 7, 2014.

Last night, on November 23, 2014, the Barnstable Patrol Officers were called to Oak Neck Road, Hyannis, for a report of a motor vehicle crash. Based on witnesses at the scene, Tobin was located by Patrolman Armando Feliciano a short distance away hiding behind a bush. Witnesses identified her as the female who fled from the crash scene as police arrived.

The vehicle involved in the crash had a Domino's delivery sign on it and while on scene, the Barnstable Police were notified that a Domino's delivery vehicle had just been stolen by a female matching Tobin's description minutes before the crash.
I hope everyone realizes that we have officially witnessed the setting of a record that may never be broken. This woman is the Joe Dimaggio of OUI's. Just like nobody will ever break Joe's 56 game hit streak, it will be a very long time until anyone threatens this record.
Throw in a stolen Domino's delivery vehicle and this may be the greatest two week stretch in Cape Cod criminal history. In her defense though, there may have been a few pies in the car when she stole it and she was just trying to make sure she made the deliveries in 30 minutes or less.
P.S. I can't believe the hiding 10 feet away in a bush after crashing a stolen Dominos delivery vehicle technique didn't work. That's usually a fool proof exit strategy.
Facebook: The Real Cape
Twitter: Hippie - Insane Tony
More Articles From The Real Cape: