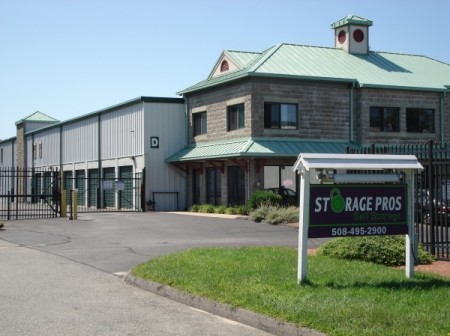 CapeCodOnline.com – A 32-year-old homeless woman was ordered held in lieu of $1,000 bail Tuesday after pleading not guilty to hitting a man in the elbow with a metal baseball bat, according to Falmouth District Court records.

Danielle C. Somers was found sleeping on a mattress inside a storage unit on Village Common Drive in Falmouth and arrested after a man called police late Monday to report the alleged assault, according to a Falmouth police report.

According to the report, the man accused Somers of swinging a baseball bat at him during an argument about blankets he believed were his. Refusing to give him the blankets, Somers chased him away with a baseball bat, swinging repeatedly and making contact with his elbow.

When police opened the door to the storage unit, a man suspected of shoplifting appeared. A knife was removed from his pocket, but after realizing there were no outstanding warrants for his arrest, police released the man and returned his knife.

Somers, who was wanted on four default warrants, told officers she feared for her safety when the alleged victim came to her storage unit and only swung the baseball bat to scare him away.
Holy crap I can't even keep all the homeless people in this story straight. Is the guy with the knife the same guy that called? It's a different guy right? Talk about a confusing situation. Opening that storage locker was like when you turn over a log and 87 bugs go scurrying off in different directions. I would have just started macing people.
How about the poor bastards that rented the locker next to this one though? They thought they were innocently renting a place to store some furniture they won't need for a while and they end up in the middle of a Homeless Melrose Place right next door to Heather "Storage" Locklear.
Nothing worse than being afraid to go pick up your mattress because you might wake Heather up from her afternoon nap and get smacked in the head with her Louisville Slugger. Not even Dr. Michael Mancini can live with that kind of drama.
Facebook: The Real Cape
Twitter: Hippie - Insane Tony
More Articles From The Real Cape: