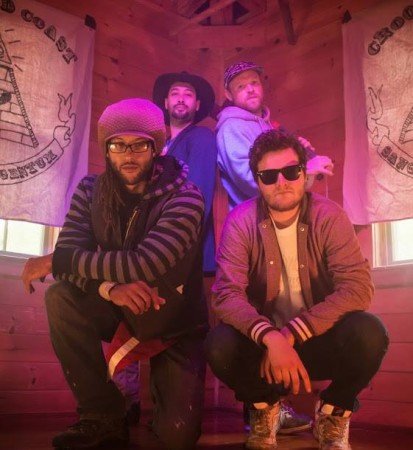 Nice to see Luke getting in shape and working on his spin kicks for the festival. Check out the one below for the extra special set the rest of Crooked Coast has planned. Looks like this is going to be a doozy! One word, CANNONS!
The Festival is only 8 days away. Get your tix now folks, they are moving fast and the price is going up as soon as the pre sale tix are gone.
Don't forget Pixy 103 and Matty B will be there all day, as well as Dirty Water TV.
Please check out the festival website HERE
Keep up with the fest on the Facebook event page HERE
Follow the fest on Twitter HERE
Check out our insane VIP packages HERE
Facebook: The Real Cape
Twitter: Hippie - Insane Tony
More Articles From The Real Cape: