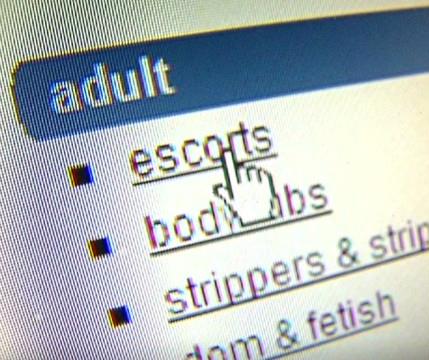 CapeCodOnline.com – Brewster Deputy Call Fire Chief William Harrison resigned early this month after police opened an investigation into his alleged violations of town policies, including use of his work computer to look up escort services.

Harrison, 58, resigned on Feb. 5 after admitting to some of the allegations, according to a summary of the police investigation written by Brewster Police Chief Richard Koch.

Anonymous sources called the police a few months ago to allege that Harrison had taken gasoline from the town pumps for his personal vehicle and used the fire vehicle for personal business, such as driving his children to school, the summary stated.

Informants also told police he used the computer in his office, while on duty, to view escort services online.
Am I missing something here? What crime did this guy commit? This has small town political witch hunt written all over it. Everybody with a town/company car uses it for personal use at some point, how can you not? It's not like he was using it to run drugs for a Mexican cartel, he dropped his kids off at school for fucks sake.
Oh right he used the computer in his office to look at scantily clad women on the internet. News flash, if we start making guys resign for that then get ready for a male unemployment rate of 100%. Besides, maybe William was looking to hire an escort service to start taking his kids to school for him so he wouldn't have to use the town vehicle anymore, did anyone think of that?
Hey Billy Harrison if you need a job hit us up, we just happen to be looking for a new director of escort service research and development. You know what they say, if you can get paid to do what you love it's not really work.
Facebook: The Real Cape
Twitter: Hippie - Insane Tony
More Articles From The Real Cape: