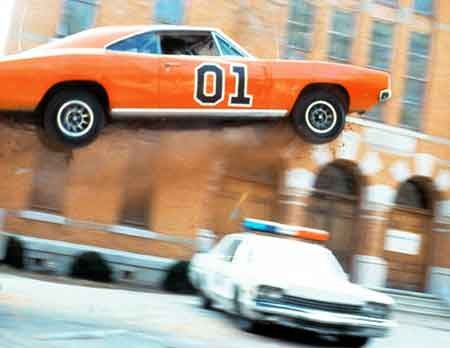 CapeCodTimes.com – A Harwich woman who allegedly led police on a chase at more than 125 mph before crashing pleaded not guilty Tuesday in Orleans District Court to charges of driving under the influence of alcohol and leaving the scene of an accident.

According to a state police report contained in court records, Karen Warren, 49, crashed her vehicle into trees near Exit 12 on Route 6 in Orleans on Nov. 30. Trooper David Villandry was driving west on the highway at 12:10 a.m. when he saw Warren's Lexus SUV heading east with a headlight out, the report says.

The speed limit on that portion of the highway is 50 mph and once Villandry activated his cruiser's lights and turned to pursue, he had to accelerate to 80 mph and then to more than 110 mph to keep up, with Warren's vehicle pulling away at speeds he estimated exceeded 125 mph, the report says.

As he approached Exit 12, Villandry wrote in the report, he saw the vehicle he had been pursuing 30 yards into the woods and heard a woman screaming. He reported that she identified herself and said she had stomach, back and head pain. He administered first aid for a deep laceration on her brow, the report says.

Warren was taken to Cape Cod Hospital and said she was returning to a bar where she had left her cellphone, according to the report. The phone was found in the car and police learned she had just been in a hit-and-run accident at Exit 11 in Brewster in which she rear-ended a vehicle, the report says.
I have to admit, I sorta feel for this gal. There's no worse feeling than getting home and realizing you left your phone at the bar. You start wondering who's reading your texts, looking at your pics or calling their cousin in Indonesia. Add all of this up and 125 mph back to the bar probably seemed like a logical choice at the time.
The real kicker here is that they found the phone in the car. Talk about your all time DOH! moments. Nothing like that moment when you realize that instead of leading the police on a 125 mph chase, crashing 30 yards into the woods, slicing your face open, getting arrested, and probably ruining your life in the process, you could have just found your phone under the seat, called a few friends, sat at home and chilled out.
That's a Lemony Snicket level series of events that will probably stick in the back of the old craw for little while huh?
Facebook: The Real Cape
Twitter: Hippie - Insane Tony
More Articles From The Real Cape: