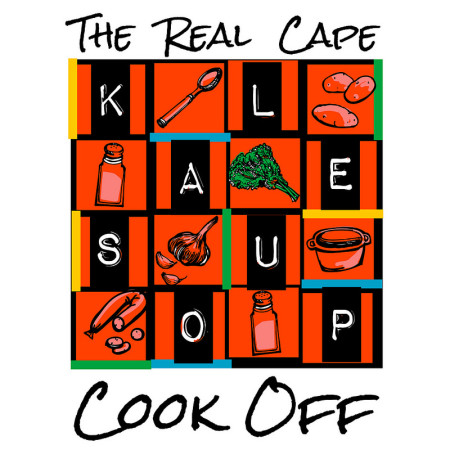 The response to The Real Cape Kale Soup Cook Off has been unreal. At this point we are just about out of spots for amateur entries, there are only a couple left so email us at info@therealcape.com with your contact info if you want to register. All of the spots will be gone within a few hours so don't hesitate.
Since the response has been so overwhelming we decided to release a limited number of general admission tickets today for $10. We are hoping that people who really want to go will take advantage of this now so we don't end up turning people away that really want to be there. The Cook Off is March 23rd starting at 12 p.m. There will be live music all day, some really cool raffles, prizes and giveaways, thirty different kinds of Kale Soup to try out and the event will benefit the Teaticket Elementary School PTO.
So for ten bucks you help out a good cause and you get music, tons of Kale Soup, chances at prizes, plus a guaranteed great time with no fun police involved. It doesn't get any better than that folks. If you are planning on coming get these $10 tickets soon because once this first release is gone the ticket price will go up and we aren't sure how many more we will be able to sell in advance.
So without further ado here are the pre release $10 Real Cape Kale Soup Cook Off Tickets…
.
Facebook: The Real Cape
Twitter: Hippie - Insane Tony
More Articles From The Real Cape: