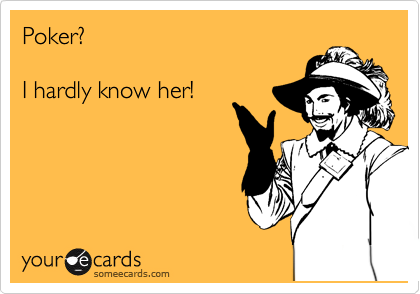 CapeCodOnline.com – A Cotuit man was arraigned in Barnstable District Court on Monday after he allegedly attacked a woman with a fire poker during an argument about a coal stove, according to police and court documents.

Ralph Baker, 61, was arrested after he allegedly told police he waved the fire poker in the woman's face at his residence on Santuit-Newtown Road, according to the Barnstable police report. The woman told police that she and Baker got into an argument after Baker had let the fire extinguish, according to the report. Baker allegedly swung the poke about an inch from the woman's face and told her to shut up, the report said.

Baker told police he did wave the poker at her but "I would never hit her with it," according to the report. Police never recovered the fire poker, according to the report.

Baker pleaded not guilty to assault with a dangerous weapon and was released on personal recognizance. He is due back in court for his pretrial hearing Feb. 23.
You have to feel for Ralph here. Assaulting a woman is never OK, but everyone openly admits that Ralph didn't actually hit anyone. He merely waved the poker at her. How can you charge someone with assault if they never touched the person they supposedly assaulted?
Clearly what happened here is the woman was giving Ralph a ration of shit for letting the fire go out. That is pretty much the most demeaning and emasculating thing you can say to a man. You just don't mess with a man about his fire skills, that's life 101, right up there with not telling a woman that her ass does, in fact, "look fat in that dress".
Instead of questioning a man on his fire skills, you might as well pull out a pair of calipers and start measuring his nuts, feeling for an Adam's apple and openly question his manhood. Fire is in a man's DNA and questioning his ability to create or maintain it will usually result in a much worse fate than having a poker waved around near you.
Ralph Baker shouldn't be facing charges, he should be getting the Nobel "restraint" prize.
Facebook: The Real Cape
Twitter: Hippie - Insane Tony
More Articles From The Real Cape: